These pictures were taken when he was less than 2 years old....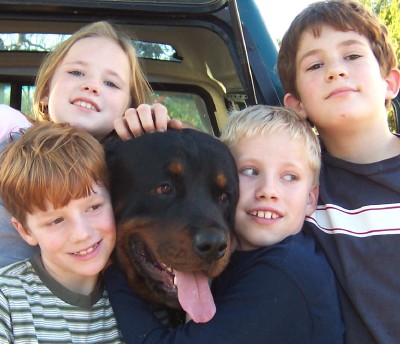 Courageous Harley of BDK now 3 years old his sire is

Che

and he carries his looks. But his grandsire is

Cuz

, which has made him bigger than Che already.
He charms all visitors, but is alert and posseses the sense of protectivness that his father Che has. He is a very dark mahogany with more black than most. With a very wide, short muzzle and dark brown, expressive eyes.
His granddam is
Ninja
, who has one of the best pedigrees possible with lots of champions and OFA certifications. Harley has all the best of BDK in him and we are very happy with the way he is maturing.